Menkesdriek
Menkesdriek in het Vlaams Parlement
Op 21 januari werden de Henry van de Velde labels en de OVAM ecodesign award uitgereikt in het Vlaams Parlement. De uitreiking gebeurde onder leiding van Design Vlaanderen en de prijzen werden uitgereikt door Vlaams minister van leefmilieu, natuur en cultuur, Joke Schauvliege.
'1968' behaalde een OVAM ecodesign nominatie!
De winnende producten, waaronder '1968', worden twee maanden lang tentoongesteld in De Loketten van het Vlaams Parlement in Brussel.
De tentoonstelling loopt nog tot en met 8 maart 2014. Meer informatie op www.designvlaanderen.be.
Next Friday 23d of August, big party!
You're not invited? But you wanna come? Send me an e-mail at 3k@menkesdriek.nl or message on facebook.com/menkesdriek. First, you gotta like me, of course...
In case of emergency you could call as well... +31 (0) 6 5324 3466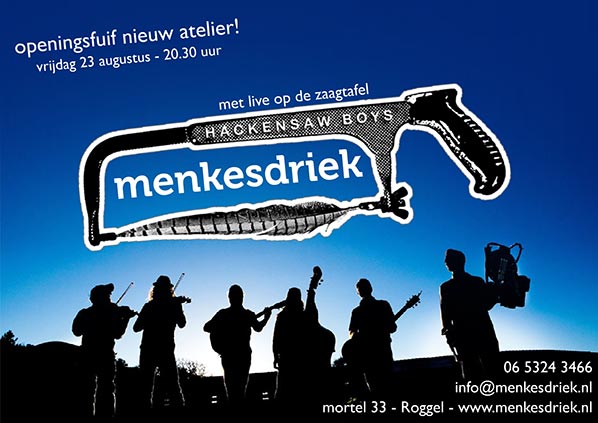 17 - 22 april 2012 | Milano Salone Internazionale del Mobile 2012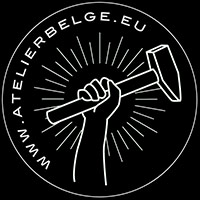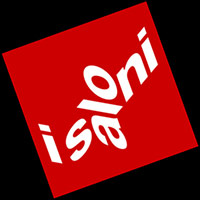 Menkesdriek proudly presents table '1968' in Milano, during the Salone Internazionale del Mobile 2012. Our design collective 'Atelier Belge' will show its collection, including Menkesdrieks table, the unique piece no. C09 at Undai Gallery, Via Privata Giovanni Ventura 6, Milano. That's the heart of Zona Ventura Lambrate.
22 - 30 October 2011 | Dutch Design week

During the Dutch Design Week 2011 I've presented my collection at Zona Ventosa. Read more about the exhibition on zonaventosa.nl or ddw.nl